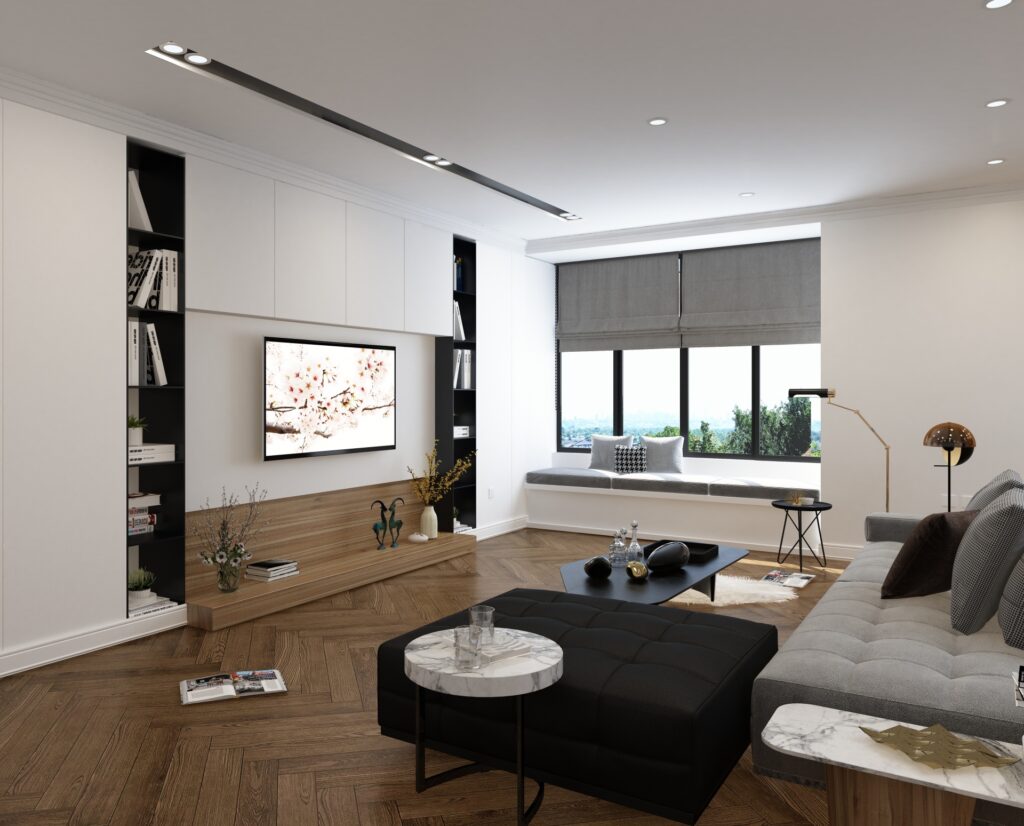 For real estate sales and rentals in Japan, RE/MAX VIP has the answer!
Are you wondering where to ask when you want to buy, sell, rent, or lease real estate in Japan?
If so, RE/MAX VIP is the place to go!
RE/MAX VIP is a member of RE/MAX, the No. 1 real estate sales company in the U.S., which you may be familiar with.
Our staff includes English speakers and former U.S. military personnel, so you can contact us in English!
RE/MAX is the largest real estate franchise group in the world.
It has over 140,000 agents in more than 110 countries.
Ranked 12th overall in Franchise Times. And 1st in the real estate category for 11 years straight!
RE/MAX, the largest group in the world, is here to help you in your real estate career!
Have you heard of RE/MAX?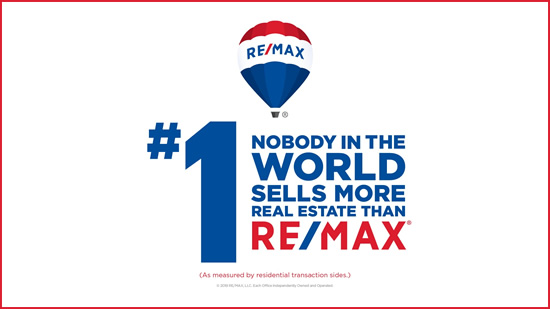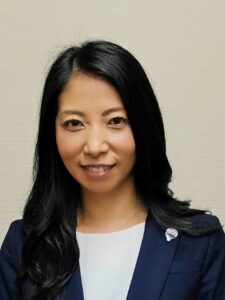 We are your real estate agents!
福島 綾子 Fukushima Ayako
After graduating from University in Tokyo, I got a job at U.S. Military base and worked for two years then moved to the States. I am impressed by the home buying and model home tours I experienced during my 11 years of living in the U.S. and I enjoyed it very much. I feel blessed to have the opportunity to help with your purchase and sales of residential real estate here in Japan. As a buyer's agent, I would represent you while assisting and supporting you throughout the entire process. My mission is to be dedicated to your interests and to help you find the perfect property. I look forward to working with you!
Able to communicate completely in English.
Online viewing available by WEB camera.
Depending on your desired area and work situation, an other agent may be available to assist you.
Contact us for more info!
Want to become an agent?
Click the button on the right for more information!