RE/MAX
A real estate company in business for 14 years, offering brokerage services for rentals, sales, and investments.
We have many construction and insurance products.
e can turn even the smallest consultation into a profitable deal! The world's largest number of global real estate transactions, the world's largest number of commercial purchases, and the world's largest number of sales worldwide!
We have introduced the English agent system, and more than 130,000 agents from over 110 countries continue to participate in the system.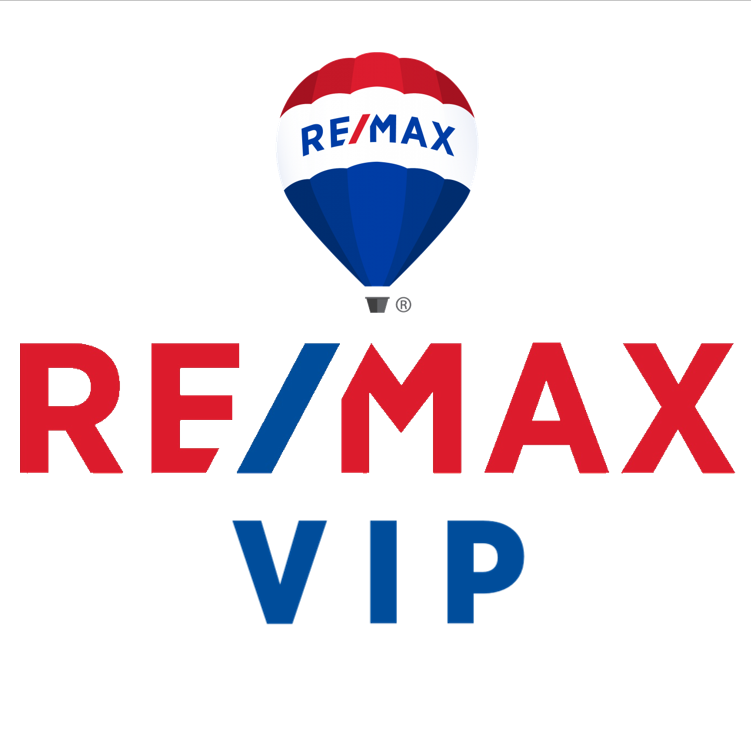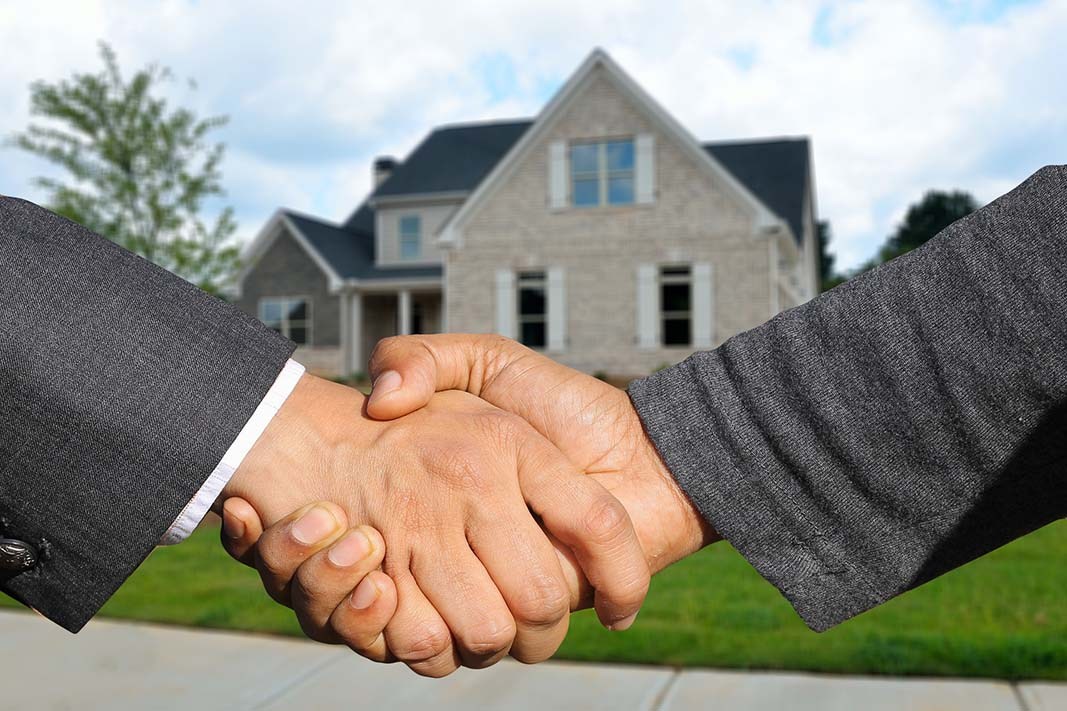 After becoming an agent
First, you will receive three days of introductory training at our Nagatacho office, where you will learn about RE/MAX and the key points of the business and contracts. You will also be provided with a Google account and a contact window where you can talk to us at any time. You can take the connections and experience you've developed with you even if you start your own business or transfer to another company, which is a feature of RE/MAX! Agents are free to attract clients through posting, the Internet, acquaintances, seminars, etc.! You can work the way that suits you best!
RE/MAX VIP 
RE/MAX VIP Office Owner
Masayoshi Omura
Over 20 years of real estate experience
Qualifications
CCIM Certified Real Estate Investment Advisor
CPM Certified Property Manager
Certified Real Estate Consultant
Certified Building Business Manager
Certified Inheritance Planning Specialist
Real Estate Evaluation Specialist
Rental Property Management Specialist
Certified Real Estate Builder
etc.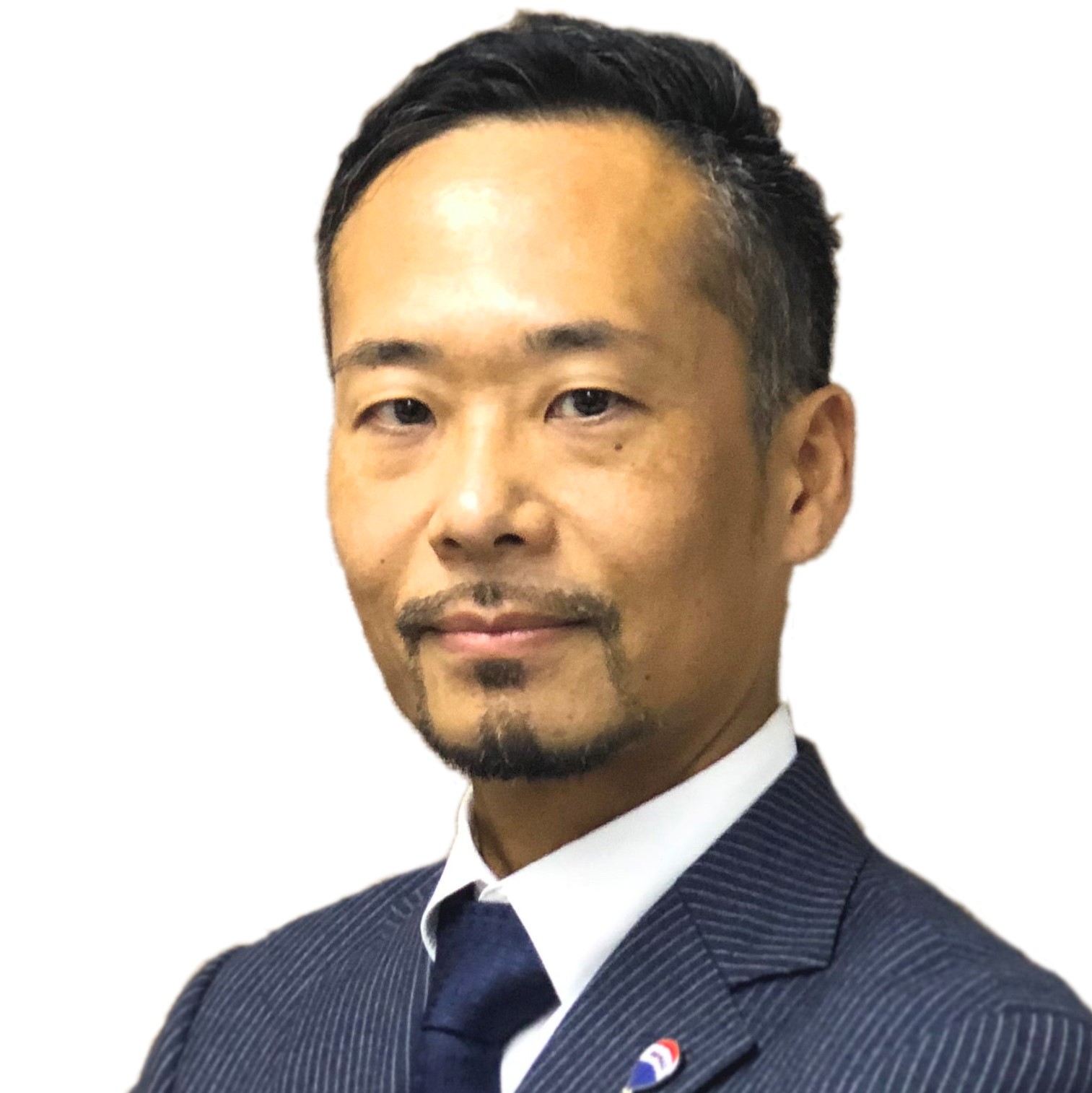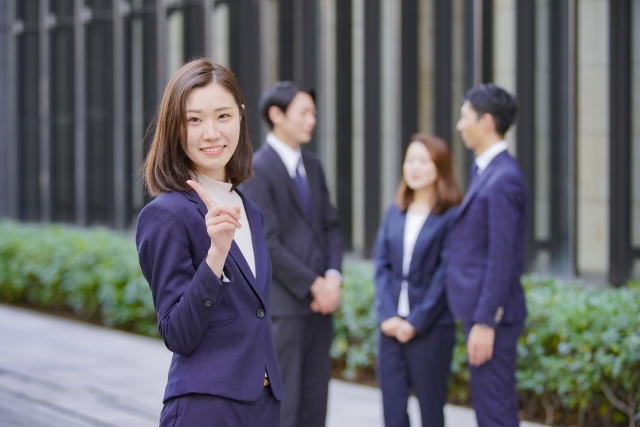 Fees and Supplementary Information
One year contract period
*Rank increase is possible during the contract period. Rank down is not allowed (change at the time of renewal).
*Minimum contract period is 6 months (cannot be terminated for less than 6 months).
Contact the office at least one month prior to the cancellation date.
Expenses *Agents are responsible for all expenses incurred in the course of their work.
Example of compensation calculation: In case of Gold rank (inexperienced) 70% of compensation
In case of sales of 1 million yen
Agent's remuneration = 1 million yen x 70% = 700,000 yen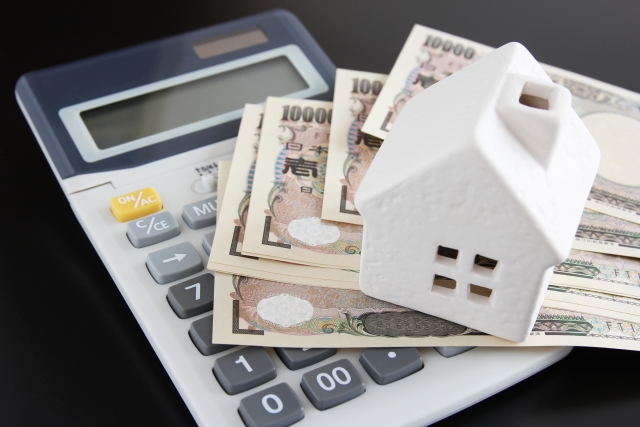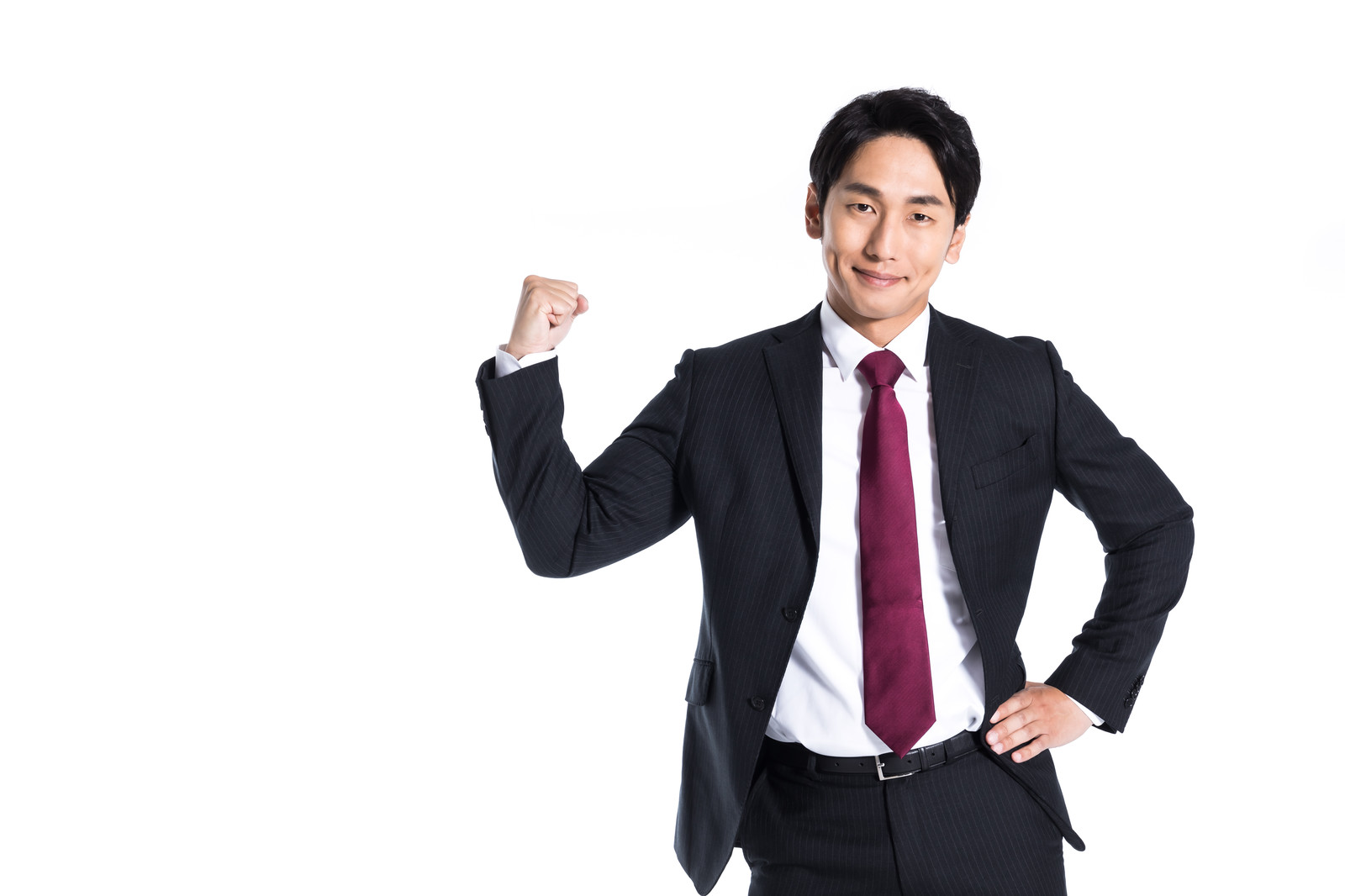 work experience
Inexperienced: Those who have no experience in building construction work, regardless of whether or not they are a licensed real estate agent.
Experienced: Those who are registered as a real estate agent, have work experience, and can explain important matters and sign and seal contracts.
Full-time registration: Registered Real Estate Agents who are able to register as a full-time Real Estate Agent in our office.
All contracts are audited by our office. Full-time registration does not increase your responsibility.
What is an Agent?
A real estate brokerage professional who works as a sole proprietor with no need to go to work, no internal relationships, and a style of sales that matches his or her own!
Real estate agent system that matches the way of working in this new days. You can work any time you want, reward in proportion to your success, and learn and practice your skills! Even inexperienced agents can learn, gain experience, and even start their own business! Become a specialist for people who want to buy or sell a house and etc..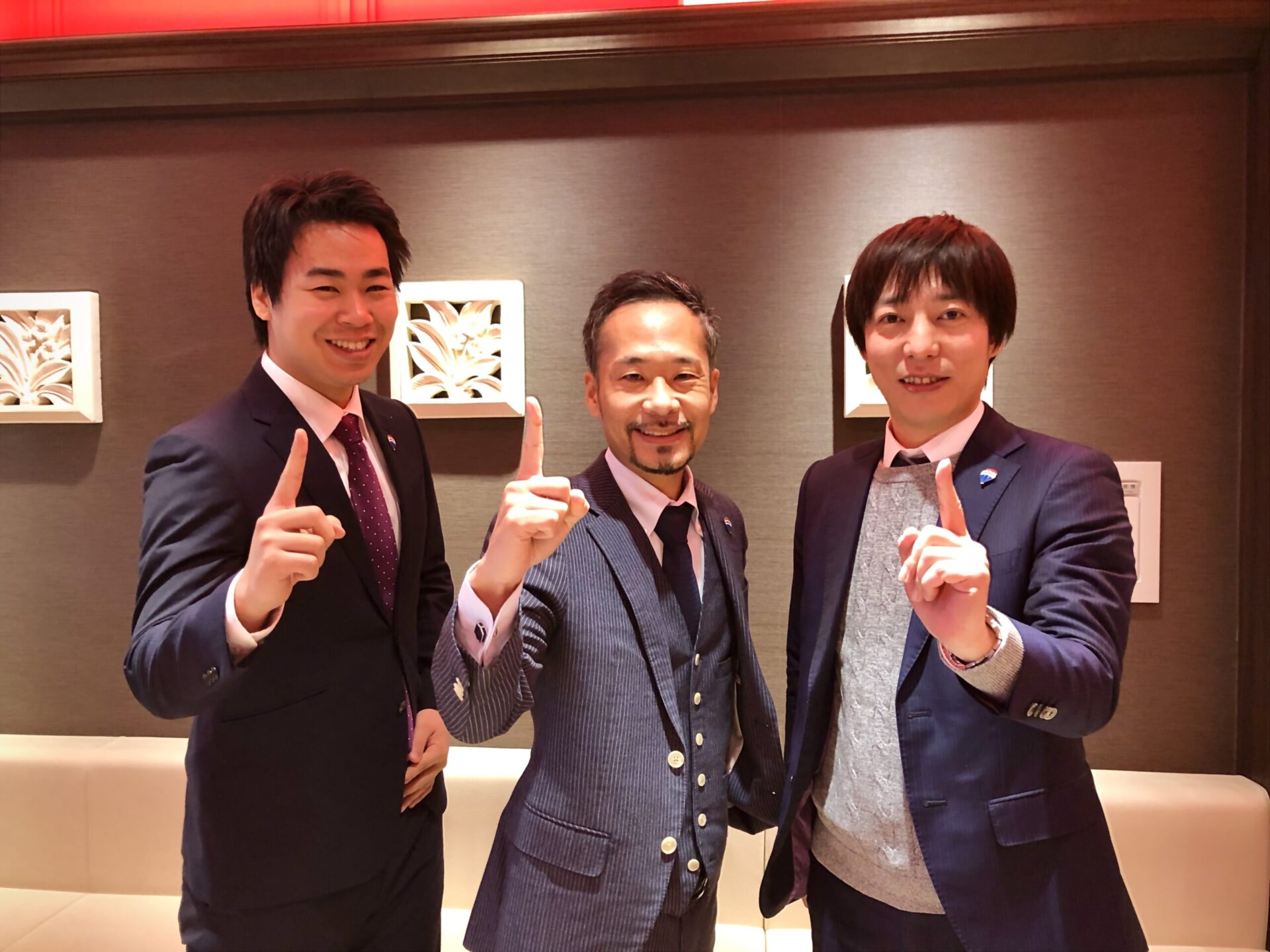 Inquiry
Would you like to work with us at RE/MAX VIP?
To get started, fill out the form below and tell us you're interested in RE/MAX!
Web interviews available in English!
Currently hiring agent areas: Tokyo, Yokohama, Okinawa