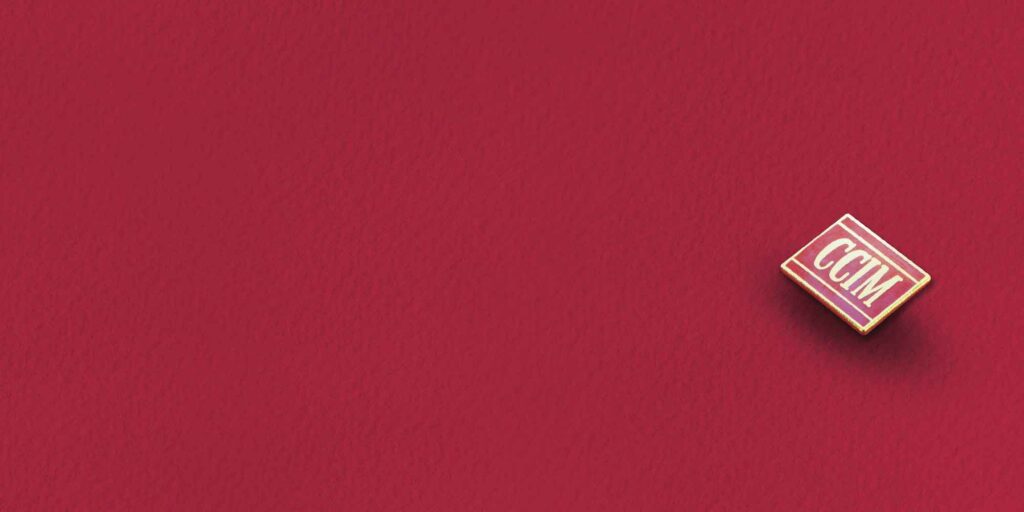 If you are looking to invest in real estate in Japan, we are your best choice!
Daimler Corporation is a real estate investment consultant with a Certified Commercial Investment Member (CCIM).
We have been in the business for 15 years and are well trained in real estate investment in Japan.
Japan is a stable real estate market compared to other countries. With careful research and analysis of the real estate market in advance, it is possible to build up a stable real estate asset base.
We deal in income-producing real estate throughout Japan, mainly in Tokyo, Yokohama, and Okinawa, and we also develop single-family condominiums, apartments, and villas with swimming pools.
If you are interested in real estate in Japan and looking for stable real estate asset building, please contact us first.
We not only buy and sell real estate, but also manage it, so you can leave all the details of property management in Japan to us after your purchase.
All you have to do is receive a monthly income/expense statement.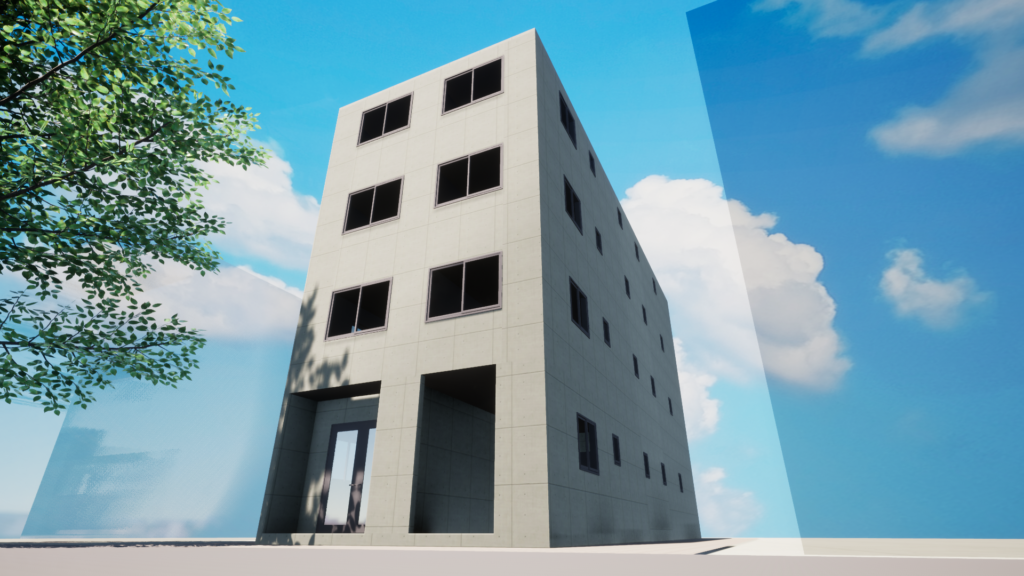 If you are looking for a profitable property to buy.
Let's make a successful real estate investment in Japan!
We are CCIM and CPM certified. We provide investment analysis and asset building proposals based on these backgrounds.
The current real estate market in Japan is " becoming more and more polarized," with real estate prices split into areas where prices are rising and areas where prices are falling.
If you are considering an apartment or condominium primarily for your living space, you should pay particular attention to the population and the number of passengers at the nearest train station.
Trains are the primary means of commuting for most renters in Japan, and different stations are popular or unpopular. There is not that much concern about the living area, and tenants can be found as long as it is at least 18 square meters for a single person.
Each station in Japan has a passenger counting system, which shows how many people use the station each day.
Generally speaking, stations with more passengers are more popular and are in higher demand for rental apartments.
However, the number of passengers should not be the only factor that determines the popularity of a station. This is because "the station closest to your office also has a large number of passengers.
In other words, people who commute to Tokyo often live in Saitama or Kanagawa prefectures. To truly assess rental demand, it is necessary to imagine what kind of life these people have, not just the number of passengers at the station.
In Tokyo, real estate prices tend to rise and remain flat, with yields ranging from 3% to 4%, but in terms of profitability, yields can rise to 5% to 7% if you choose a station with a large number of passengers in Saitama and Kanagawa Prefectures.
If you only look at real estate prices and the number of passengers, you will end up purchasing expensive real estate. You should firmly assess the rental demand in Japan and adopt a more profitable approach if you want to make a successful real estate investment over a period of time.
We are a real estate company in Japan, so we are familiar with Japan's unique rental demand and how to identify it.
At the last which property do you want to earn?  "expensive Tokyo real estate" or " profitable real estate"?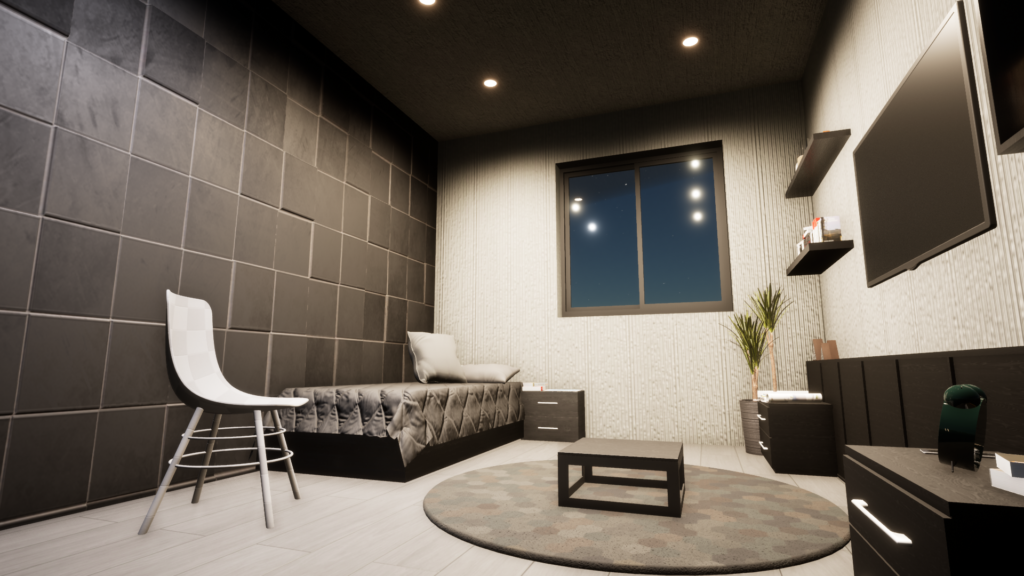 We can also manage your income-producing real estate.
We also manage the income-producing real estate we sell.
In accordance with the laws of Japan, we have various licenses as well.
We handle everything from finding tenants to collecting monthly rent and dealing with tenants.
Not only managing the property, based on the investment plan we established at the time of purchase, at which point we will propose the sale of the property at a time when a sale profit can be expected.
If you leave the management to us, you will not have to deal with tenants, and you will be able to build real estate assets simply by receiving monthly income and expenditure statements.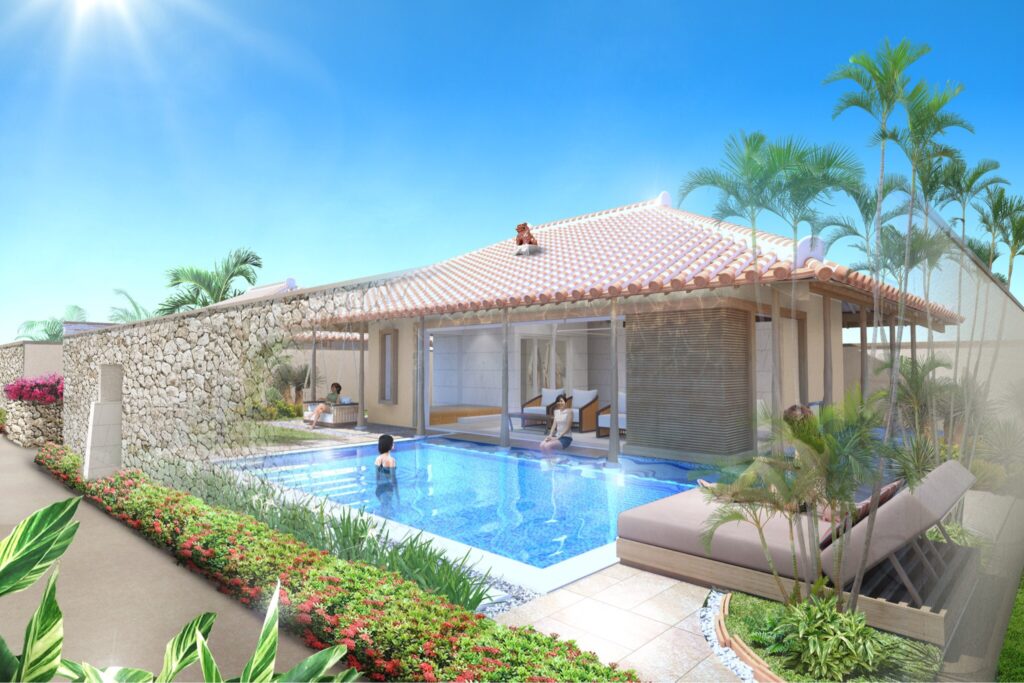 Pool Villa Series
Would you like to own a vacation home in Japan?
It is not just a vacation home.
You can also earn income by renting it out to the general public while it is not used.
The Pool Villa series is a series of resort accommodations mainly in Okinawa.
It has a track record of high yields as income-producing real estate, and even in 2021, when the number of tourists has sharply declined due to Corona, FCR will still exceed 10%, making it a very popular property.