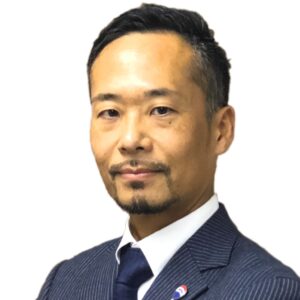 CCIM holders will support your real estate investment in Japan strongly.
CCIM Holder
大村 昌慶 Omura Masayoshi
< World Licence >
CCIM ( Certified Commercial Investment Member )
CPM ( Certified Property Manager )
< Japan Licence >
Real Estate Transaction Specialist ( 宅地建物取引士 )
Real Estate Consulting Master ( 公認不動産投資コンサルティングマスター )
Certified Building Administrator ( ビル経営管理士 )
Property Manager ( 賃貸不動産経営管理士 )
We hold all the necessary licenses and certifications for all real estate transactions and management in Japan.
As a CCIM holder, we are constantly studying the knowledge and skills necessary for real estate investment and are committed to doing our best to help you make a successful real estate investment.